DATE AND TIME
Wed, 28 Feb 2018, 17:30 –
Wed, 28 Mar 2018, 18:30 BST

5 week course - 5 sessions

£165


---
About the Course
This course is aimed at prospective undergraduates going into studies that contain a significant mathematical component such as the social and natural sciences, computer science, architecture, and economics. The course consists of four lecture style lessons in which students will be slowly introduced to mathematical concepts building on and then moving beyond the scope of A-level mathematics. In these lessons, the students will learn key skills in probability theory, model building, and analysis, linear algebra, and calculus through case studies that apply these skills to real-world research problems at the university level. The course finishes with a lesson devoted to applying all of these new skills in an open-ended, research style problem that the students will have to solve collaboratively. In each class, students will be introduced to new material building on the basics of the A-level syllabus, whilst building towards learning advanced mathematical techniques and reasoning that will prepare them for the 'jump' in maths difficulty in undergraduate studies and prepare them for independent mathematical problem-solving. Lessons are punctuated by mini-lectures and cooperative tasks.
During this course, you will learn;
How to translate problems into solvable mathematical statements.
Powerful new techniques using only what you have learned in A-level and GCSE mathematics.
How to work collaboratively on open-ended analytic problems with no right answer
The course is delivered online by a university academic and includes follow-up written assignments. You will be expected to share your writing in sessions and to evaluate critically your own and others' writing.
When you register you will be asked to indicate your preferred days & times. Groups larger than 5 can join a class or opt for their own private lessons.
Academy courses are intended to challenge sixth form students (K12 & 13). Very advanced younger students (years 10 & 11) can also benefit from the courses.
---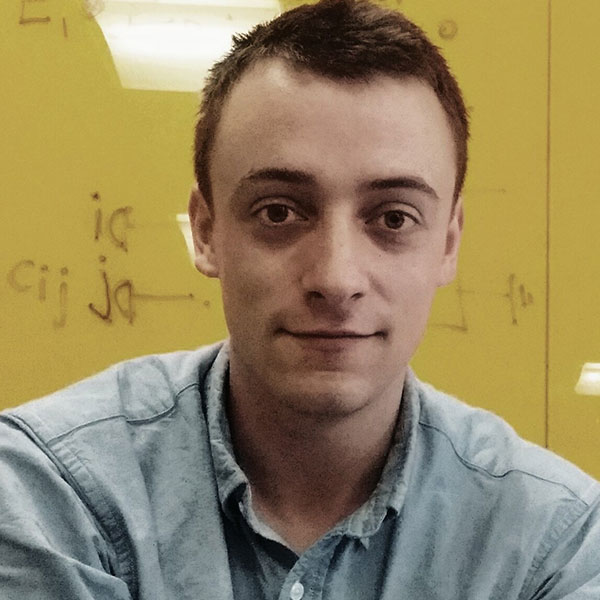 Meet the Course Designer

Jon Richens has an MSc in theoretical physical physics and an MRes in quantum physics from Imperial College London. He is currently working towards a PhD in theoretical quantum physics at University College London.