From Cradle to Career
Bonas MacFarlane's support changes children's lives. Thousands have benefitted from our approach.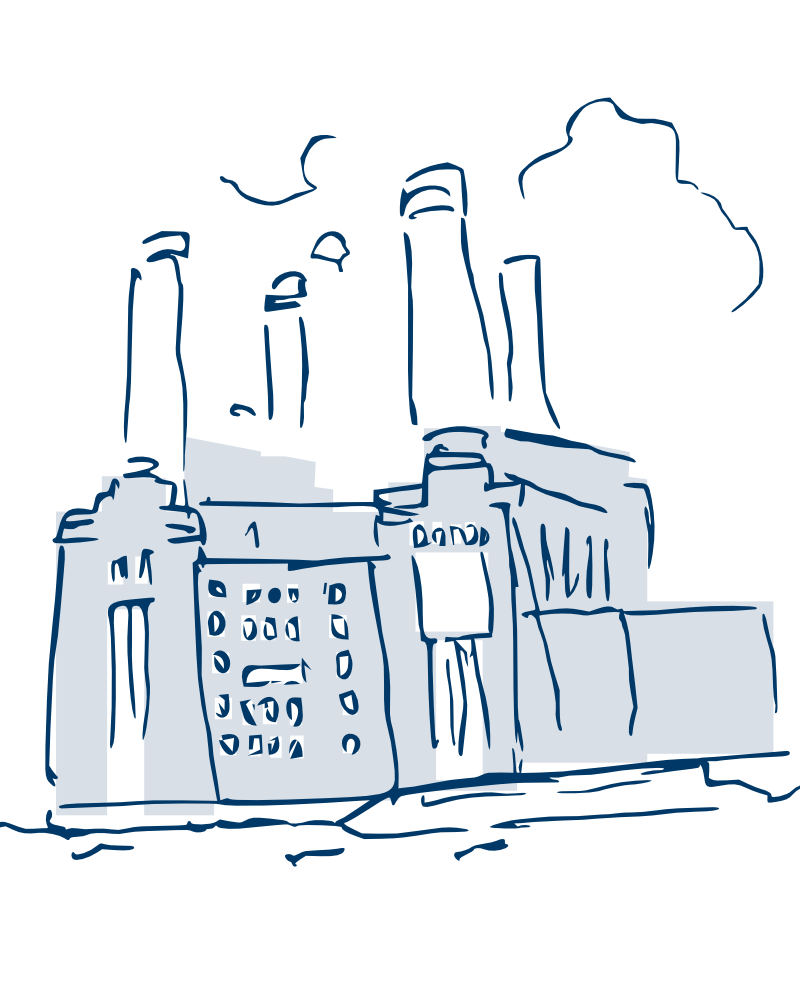 A successful education involves many small, sure steps – from cradle to career. Our advisors, mentors, and the tutors we introduce, support children as they take these steps. We achieve our results with careful planning, outstanding educators and by placing children into the right schools and universities. Crucially, we share a long-term aim – helping children to become successful and happy adults.
Bonas MacFarlane really is unique amongst education providers. Having spent twenty-five years as pioneers of our services, we are now the leading company of our kind in the UK. We manage all aspects of a child's education.
Our team of full-time consultants and support staff, based in Chelsea, is the largest and broadest-reaching of any education support provider in the UK.
The Good Schools Guide
Comments from the latest ( 2021) review of Bonas MacFarlane.

Bullseye
…they pinpoint exactly what is required and hit the target bullseye every single time,' said parent.
The Good Schools Guide review 2021

Mentoring can be make-or-break
Mentoring, though part of every tutoring assignment, can be booked as a stand-alone offering, again weekly or residential. It has three goals (academic, pastoral and extra- curricular)… 'Can be the make-or-break of them getting into the school of their choice, where admissions processes...
The Good Schools Guide review 2021

Amazing quality
I'm constantly amazed at the quality of their tutors,' said a parent…'
The Good Schools Guide review 2021
The Good Schools Guide
Comments from the latest ( 2021) review of Bonas MacFarlane.

Charitable works
BM works more collaboratively with schools, as well as doing more charitable works than most agencies put together. They sponsor St Cuthbert's school in Fulham to help their high achievers and after-school clubs. They've built a school in Northern Cambodia…. And BM's foundation supports over 80...
The Good Schools Guide review 2021
Tuition
One-to-One Tuition:
Tailored individual support in any subject, at any level to build confidence and academic ability, delivered in person or online. Bonas MacFarlane have been providing tutors for all subjects, ages and abilities since 1992
Home School:
Full-time academic programmes bespoke and exact according to your child's needs
Live-in tutors:
Residential tutors to support your child permanently or during the holidays, anywhere in the world
Academic Mentoring:
Holistic guidance across all aspects of a student's life to ensure they reach their full potential
Schools & Nursery Advisory
London Day Schools:
London day schools are highly academic and competition for places is fierce. Our methodology combines rigorous assessments, top-level strategic advice, close communication with schools and carefully focused academic preparation programmes.
Boarding Schools:
Bonas MacFarlane have placed hundreds of children into all of the top schools (e.g. Eton, Harrow, Winchester, Westminster, Wycombe Abbey, Cheltenham Ladies College) as well as many more specialist schools and less well known schools
The Bonas MacFarlane Assessment:
Our assessments and learning profile tests are perfectly designed to evaluate your child's academic strengths and weaknesses
University Application
University Admissions:
Specialist advisors mentor students to develop the academic, extra-curricular and critical thinking skills needed for British/UK university applications
US College Admissions:
Our US college consulting service partners with Deans at Ivy League Colleges and beyond for applications to study in the USA
University Preparation Programme:
Our university preparation programme uniquely blends advice and enrichment. It enables applicants to understand the highly specific requirements of Oxford and Cambridge courses and prepares them for the world's most challenging university entrance assessments.
Other Services
BM Art:
Art mentoring, tuition, portfolio preparation, mock interviews and exam preparation for students applying for school scholarships and for art school applications
Enrichment Courses:
Our short courses and preparation programmes get students ready for the most competitive university courses, including medicine, dentistry, veterinary science, engineering, law, business and economics
Camp Bonas:
Adventure-led summer holiday camp for children aged 8-13 full of outdoor training, creative workshops and team-based activities. Rewild the Mind

Previously run pro-bono through Bonas MacFarlane since 2016, it was a long-held ambition of ours to establish the University Preparation Programme as a charity in its own right, and in Autumn 2020 the Next Step Foundation was founded.
The objective is simple: to help widening participation students make successful applications to the UK's best universities to broaden their horizons and encourage greater social mobility. Taught in live virtual classrooms by top university advisors and academics from Oxbridge and Russell Group universities, students receive tuition and mentoring through the sixth form, plus a programme of seminars, extension lectures and extension readings designed to help them make better university choices, enhance their academic skills and ultimately secure offers from the UK's top universities.
Our students come from all over the country and the programme has always been run online so that students who most need our support can access it, no matter where they are.
So far we have helped over 300 students with an average of 30% from each cohort consistently receiving offers to study at Oxbridge and 97% to Russell Group universities.
TESTIMONIALS
'Last night I was warmly recommending your agency to a tableful of Hampstead parents. I know that thanks to you and Fergus, Kit has achieved the very peak of his potential. Please know that you will always have an ally and advocate in me.' Mother of three
Bonas MacFarlane tutors are usually employed to help children over the major hurdles of school and university entrance... 'We drop talented young people into families,' says Charles Bonas, MD of Bonas MacFarlane. 'They're artists, West End actors, PhD scholars... gifted, exciting people who can offer a lot to children.' The Mail On Sunday
'Sam is fantastic - we are really pleased to have him here with us in France. He's good fun, very conscientious but also pretty firm and disciplined with the children. They love him - and he fits in very well with the family life here. He's exactly what was required, 10/10.' Father of two
November 06, 2023
The ISS is the biggest show of its kind in the world. It needs to be. Britain has over 2,500 independent schools, and privately educated children are most likely to attend more than one, possibly several as they move through the year groups. And siblings may attend different schools....
October 20, 2023
For over thirty years, Bonas MacFarlane has guided families along the pathways of education, securing routes that are both efficient and exploratory. Thanks to an introduction to Angie and Sik by a remarkable man, James, Lord Palumbo of Southwark, we now help families in Thailand.Bonas MacFarlane has a one-to-one approach...
September 26, 2023
The ISEB Pre-Test, also known as the Independent Schools Examinations Board Pre-Test, is a critical assessment designed for students seeking admission to independent schools in the United Kingdom. It is a significant and often challenging examination that parents should be well-informed about, as it can play a...
September 15, 2023
It is an age-old story. 'Artificial Intelligence' joins a long line of phrases that are ascribed to the disrupters of vested interests. Their definitions generate illogical (and hence credible) fear, quite possibly by design. Here is my take on AI in five sentences:
August 11, 2023
What is clearing and What should I do this Results Day? A Level Results Day comes around every year in mid-August, the day when year 13 students receive their A level results and can confirm where they will be off to university. But what if the results are...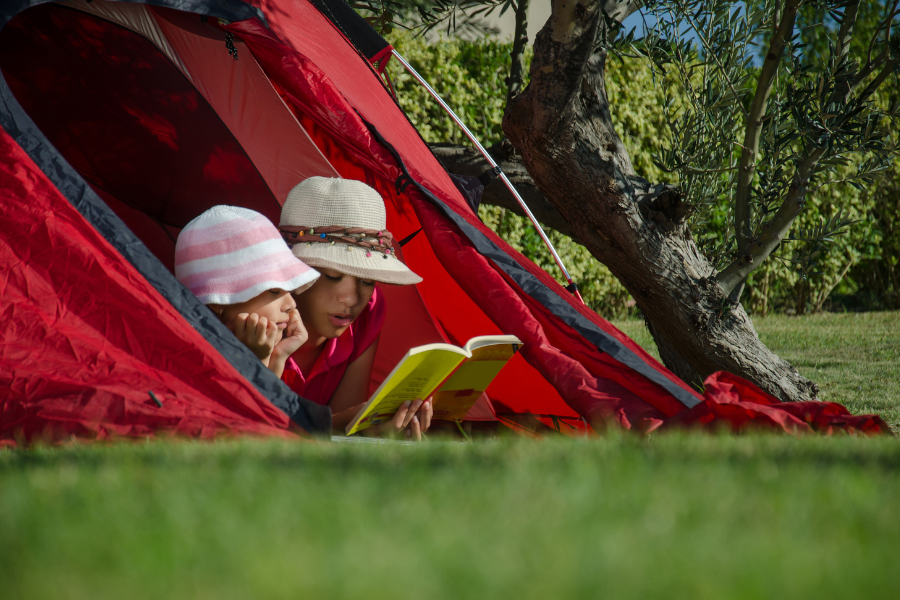 July 24, 2023
As families head off for their holidays, I am frequently asked for advice on summer learning. Some of my students - especially those with imminent exams - will continue studying through the holidays, so that our Zoom sessions often have new and beautiful backdrops! International students may visit the UK...
July 11, 2023
...The best of these tutors are trained teachers, like Hook, who have left the classroom to do something new and will take a child's overall wellbeing into account before accepting a new pupil. But many are graduates with a litany of famous universities and schools to their names, but...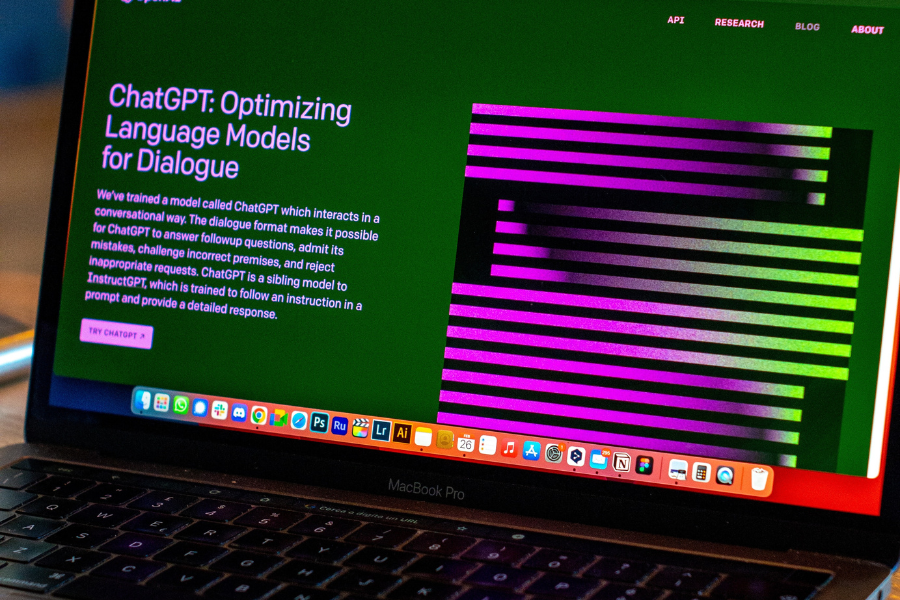 June 14, 2023
In 2010, Google launched a universal translation tool called Google Translate on its Android and Chrome platforms. IOS versions soon followed and before long it was most readily available translation tool in the world. Input any text into the search bar and the software would instantly detect both the...
May 18, 2023
This year's application outcomes mark another highly successful year for Bonas Macfarlane Arts, the art and design wing of Bonas Macfarlane. All current clients applying for entry 2023 achieved an offer from their first choice course at foundation, degree and postgraduate levels. Once again these included globally top ranking institutions...
LONDON PARENTS FORUM
Chaired by Bonas MacFarlane directors, the London Parents Forum events provide support and advice for parents.