Our managers all have daily interaction with families and schools. Their collective understanding of children's needs is second to none:
Charles Bonas has tutored, taught and mentored children, and advised their parents for twenty-five years. He has a young son.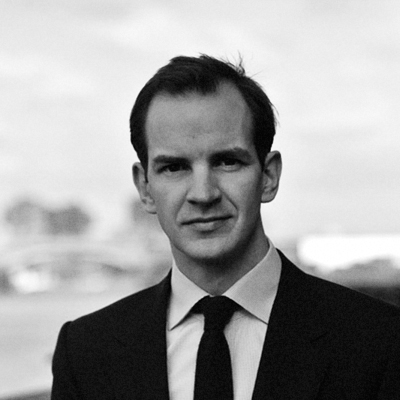 David Wellesley Wesley, as the founder of the acclaimed Independent Schools Show, is respected by hundreds of school heads. He has two sons.
William Petty began his career as a tutor and has been advising parents on schooling strategies for twelve years. He is father to young twins.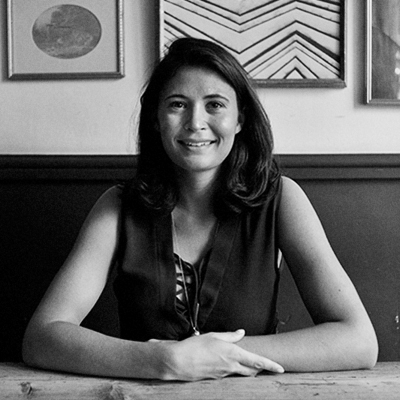 Lucy Fletcher has managed school placements for six years. The Evening Standard describes her team's approach as 'breathtakingly comprehensive'.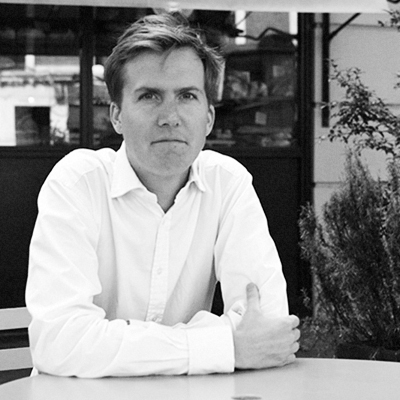 Harry Cobb was a residential tutor before joining our tutor placement team in 2012. He has organised thousands of successful tutoring assignments.


Nihan Alyanak our Turkish Managing Director since 2015 works alongside the entire team to the benefit of every client, and our lead Summer Course advisor.


Dr Guy Schady-Beckett runs our Research and Development team, constantly fine tuning every aspect of our service and developing partnerships and innovation.


William Qian is our consultant based in Shanghai. Educated in an English boarding school, William has been sharing his own experiences with many Chinese children, helping them to enter top British schools.


---
Supporting our managers, we have ten full time advisors and administrators, and several former teaching staff from leading UK schools and UK colleges.

Our assignments also draw on the services of hundreds of Bonas MacFarlane mentors and tutors.