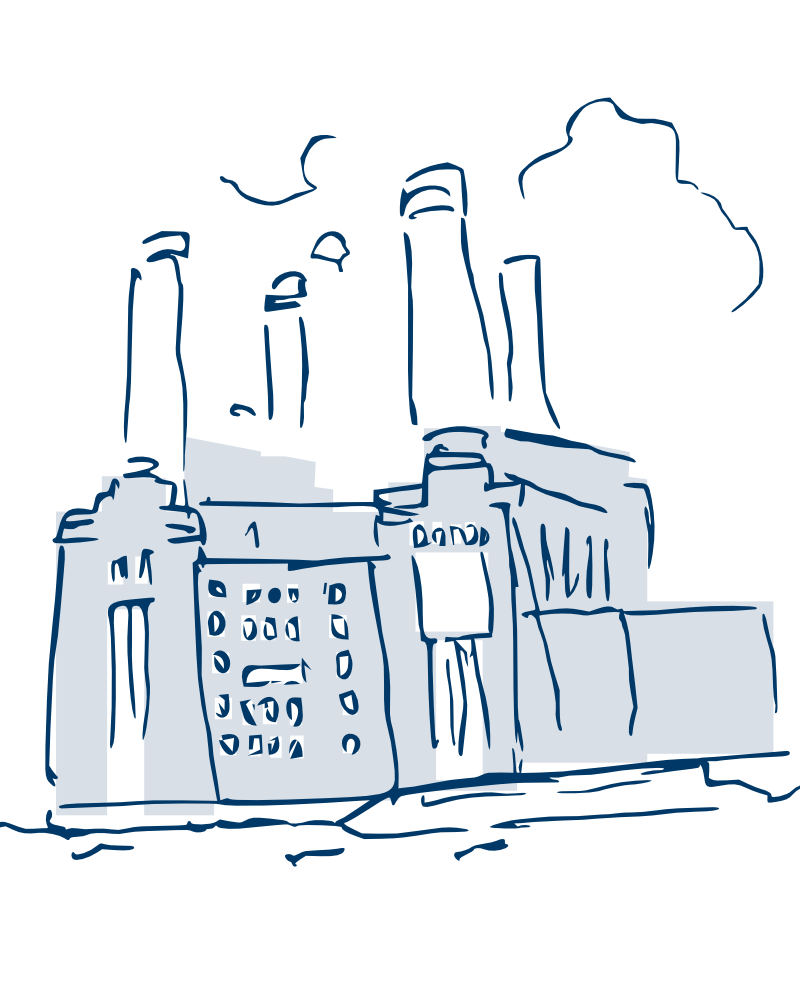 Bonas MacFarlane is led by six directors, who all work full-time in the business. They are supported by sixteen full-time staff, who work at our Battersea headquarters.
We employ a dozen specialist consultants, and keep about 600 tutors on our books, whom we place with families both in the UK as well as internationally.
We work with families from all over the world. We have offices in Kazakhstan and Thailand and representatives in several countries.
Bonas MacFarlane is part of Next Step Education. All the brands in the group are leading providers of educational advice and support.
The Independent Schools Show was founded in 2006. The show is held in Battersea Park every year and is the UK's largest independent schools' open day with over 200 of the top schools present.
The British Boarding Schools Show takes place globally in Dubai, Istanbul, Malaysia, Hong Kong and Singapore every year featuring some of the most prestigious schools from the UK.
The London Parents Forum runs a programme of talks for parents in the capital, giving them unique access to education advice from leading heads and advisors.
The Academy provides courses and lectures for students worldwide.