The Bonas MacFarlane online platform supports all of Bonas MacFarlane's teaching. It provides students with access to support 24/7 from anywhere in the world.
Bonas MacFarlane students have an app that provides a safe, secure and discreet environment for student/tutor communication; whilst at the same time giving parents and our Academic Director easy oversight. Students can message their tutor, ask questions, submit work and organise live one-to-one tutorials; tutors can set assignments, provide written and oral feedback and grade work.
Students can also use the platform to access the full range of courses and lectures that we run online in our Academy. Students all over the world access our academic courses, develop their knowledge through extension reading programmes and attend extension lectures.
Always pioneers, Bonas MacFarlane are constantly exploring new methods for teaching online. Current research is focussed on blended learning (mixing online teaching with face-to-face teaching) and expanding the age of participants. We now have students aged 15 to 75 learning online with us.
For further information watch our video and read our online tuition guide. You can also contact our tuition team who will be able to answer any of your online tuition questions.
​Advantages of Online Tuition​
Access to the UK's best tutors
wherever you or they are in the world
Greater flexibility and convenience
tutors and students have more availability as no need to travel
New and creative/effective ways of learning
examples include online whiteboards, videos, recording of sessions
Help and support at boarding school
For those who need that extra one-to-one support​
New and different ways to access tutors
short catch up sessions, on-demand tutorials and open surgery slots
'The Bonas MacFarlane Online Academy offers a tailor-made, cross-platform digital experience for tutors and students. What we are establishing here really will be the future of tuition.'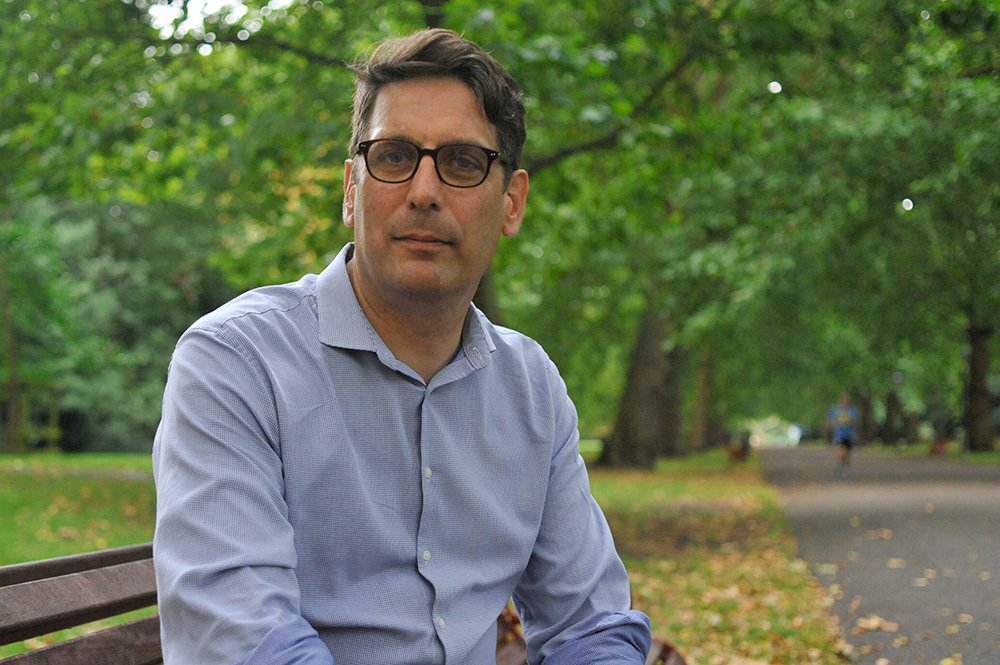 - Guy Schady-Beckett, Head of Research